Welcome to the Nicotiana attenuata resource. This platform provides tools to analyze the transcriptome and metabolome of this model organism.
Recommended browser: Firefox, Chrome
Toolbox
eFP Browser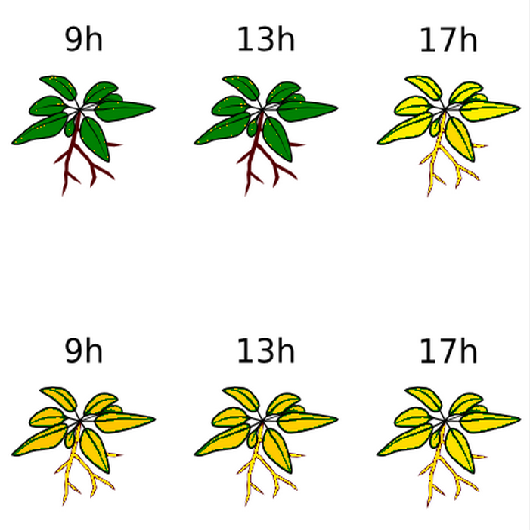 The "Electronic Fluorescent Pictograph" (eFP) Browser provides the ability to visualize expression data in an intuitive way. Choose among mircoarray experiments, RNA-Seq and metabololic data.